Weight loss personal training: We Work for a High Quality life!
Sandro Torres has been in the fitness business since 2000. He got motivated to exercise for a better physical appearance. When he found out how exercising was changing his life, and all of the benefits, he wanted to learn the science behind physical activity. Sandro Torres got his American Council on Exercise Certification in July of 2008. With the knowledge that Sandro Torres achieved, he knew that he could start helping people to guide them to a higher quality life. Sandro Torres begins training in different gyms around the Roaring Fork and Pitkin counties in Colorado. Soon his success helped him to open a Studio called Custom Body Fitness L.L.C. Sandro Torres knows, based on experience, that continuing education is extremely important for success in helping others. In fact, Sandro and his team will provide you with the latest research in the fitness industry. They are working hard to continue bringing you all the tools for a higher quality life!
---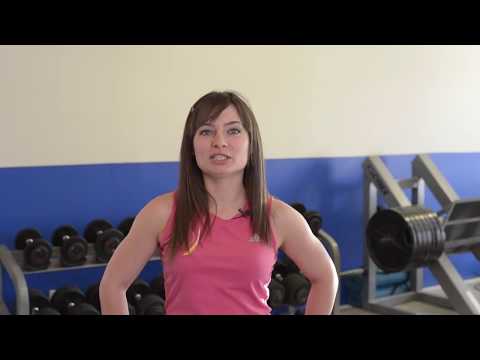 The begining of CBF
With the passion to exercise and the will to help the people in the valley, Sandro Torres began a personal fitness training studio. Where he could
help the people in community not only by training, but also passing on as much information as its necessary to live a healthier life style. Topics include health, nutrition, eating habits, stress and many more.
To experience more than training come to Custom Body Fitness in Carbondale.
---
Certifications
Personal Trainer Certified by American Council on Exercise (ACE)
Life Style Weight Management Consultant Certified by American Council on Exercise (ACE)
Cardio Pulmonary Resuscitation (CPR) Certified by American Heart Association (AHA)
Weight Management Specialty (ACE)
Proud Partner of:
As Seen On:
Click on the logo to read more
---